For Rabobank Direct Banking (RaboDirect) a campaign CMS and a Proof of Concept WordPress hosting platform were created as a replacement for the public website CMS. These projects were done in 2013-2014 when I was still working with and co-owner of Forsite Media, a well known Dutch firm back in the day.
Campaign CMS
For the campaign CMS I designed and implemented a high-availability cloud hosting environment on Amazon AWS. I also realized requirement and guideline documentation for third parties, with the ultimate goal of achieving the best possible Quality Assurance.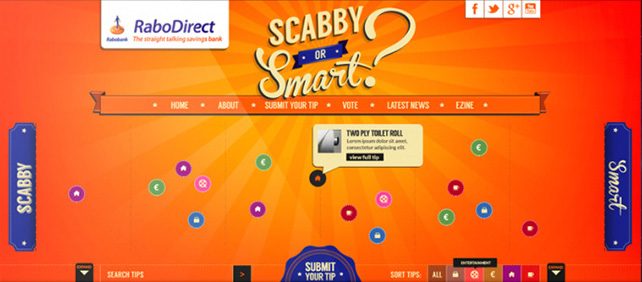 Public Website CMS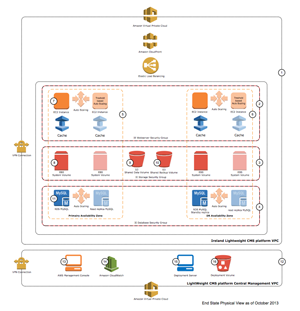 After the successful realization of the campaign CMS the WordPress Proof Of Concept project followed. This was meant to be a full replacement for the public website CMS.
The resulting complex architecture held strict compliance requirements from financial authorities into account. A Time-Travelling system was designed in which every single edit in code and content was tracked for up to 7 years, and could be revisited at any time.
The backend (wp-admin) was firewalled on separate servers and complied with the extensive demands of marketing teams in multiple countries and multiple languages. All was hosted on a combined public/private cloud, also of my design.

Of course, I wasn't working alone on such a large project. I had the privilege to work with a range of other professionals such as engineers, analysts, managers and the bank's web-specialist and security officer. The last two I have enjoyed working with a lot. One of the best experiences of my career. I still have friends I actively see from this period.
Client testimonial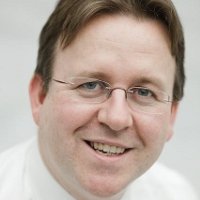 I've worked with Daan in our WordPress Proof of Concept project for the replacement of our public website CMS. Daan is an absolute code wizard cranking out well thought out solutions in record speed. If you want to do anything enteprisey with WordPress than Daan is your best man in this area. I can unequivocally recommend Daan as one of the leading WordPress architects.
– Meint Post, COO Rabobank Direct Banking